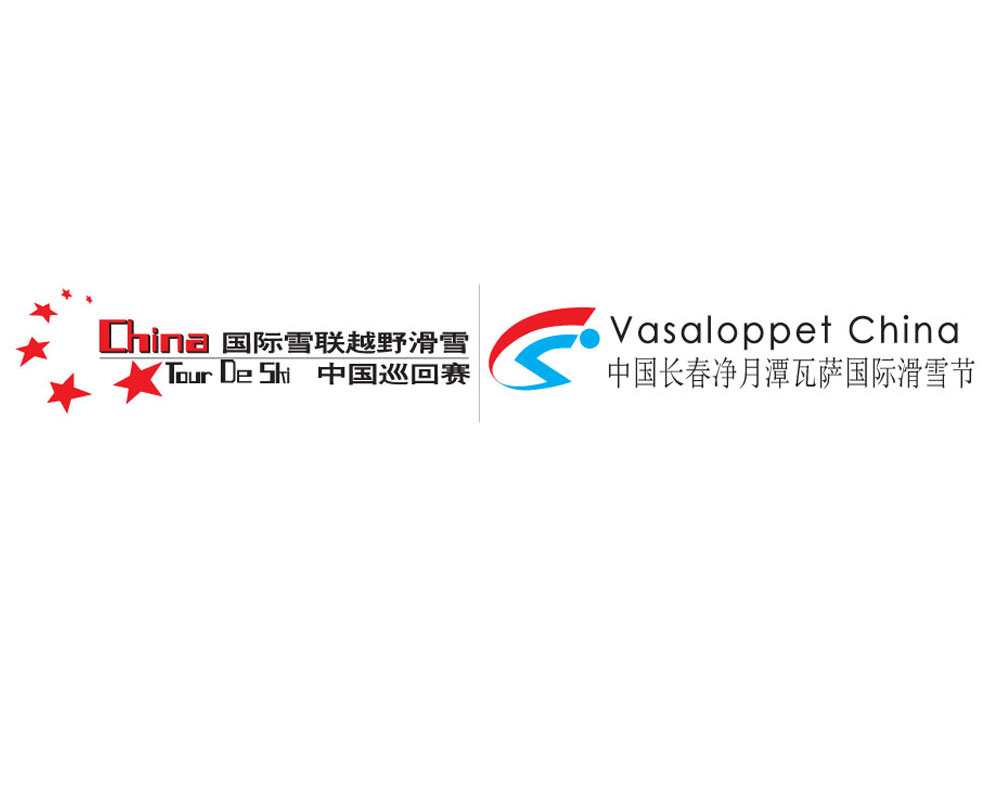 The winter is here and Nordic Ways are preparing for the upcoming winter events. The 8th edition of China Tour de Ski will be arranged between January 1-9 and take place in Changchun (Jilin Province), Xiwuqi (Inner Mongolia) and Nalati (Xinjiang Province) with 2 stages in each city.
The 13th edition of Vasaloppet China will as traditionally be arranged on January 2nd and will also be the 2nd stage of China Tour de Ski. The great news for this winter is that Vasaloppet China now is a proud member of the Worldloppet family. Don't miss out Changchun and the amazing snow sculptures!
You will find more information on www.tourdeskichina.com and www.vasaloppetchina.com. Please stay tuned and don't hesitate to contact us on info@nordicways.com for more information.