2018.08.26 Changchun Jingyuetan International Forest Mountain Biking Marathon
2018.09.16 Vatternrundan China International Biking Tourism Festival
2018.11.03-11.10 Colourful Yunnan International Granfondo Cycling Festival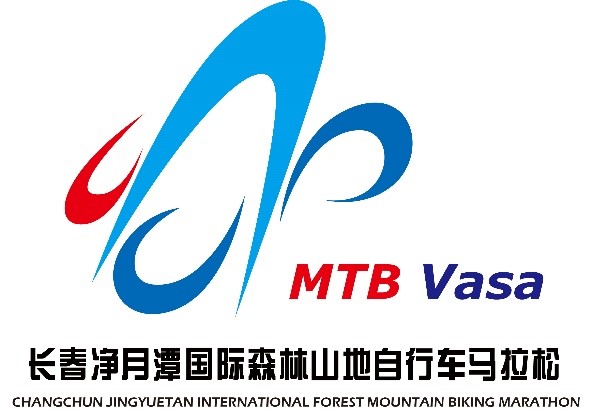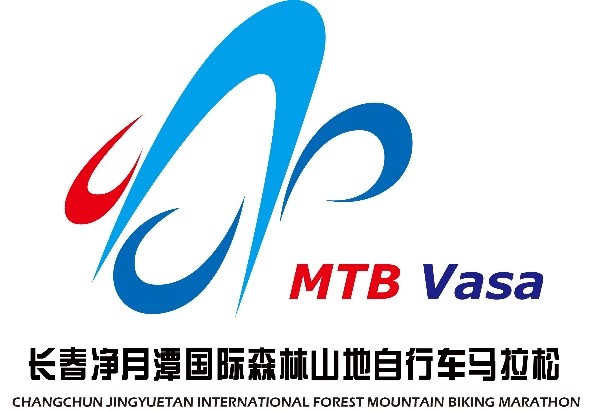 Carnival in the forest
There is a great mountain biking marathon in Changchun Jingyuetan National Scenic Area every August, which called Vasa MTB. The event is open to all levels of mountain bikers. The track combines the mountain slope, the forest sand road and the lake road and the scenery of the track is unique in the cycling events in northern China. With both simple course and challenging course, we hope participants in different levels can enjoy the race.
The category this year is still divided into 30 km and 60 km . Participants in 30 km should ride a bike for a lap of the track, 60 km for the two laps.
Jingyuetan National Scenic Area has 5.3 square kilometers water area and over 96% forest cover rate. The track will show participants the unique beauty of Jingyuetan.
Event website: www.mtbvasa.com
Online registration: https://yoopay.cn/event/52356802
Contact us: media@nordicways.com
Tel: +86(431)8884 6140 (Gloria Guo)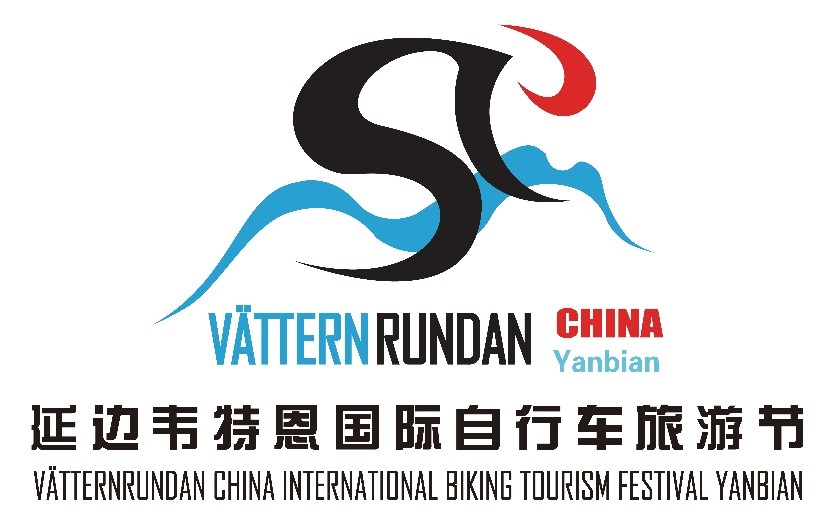 Bike along the border
Vatternrundan China is,
the sister event of Vatternrundan Sweden
the first border cycling event in Northeast China
the first Granfondo event in China
The event has been held since 2012, and the first edition was from the source of Tumen River to Longhe. In 2015, it was upgraded to the Northeast Asian Tour, Yanji, Dunhua and Russia. Today it has become a very popular cycling event in northern China.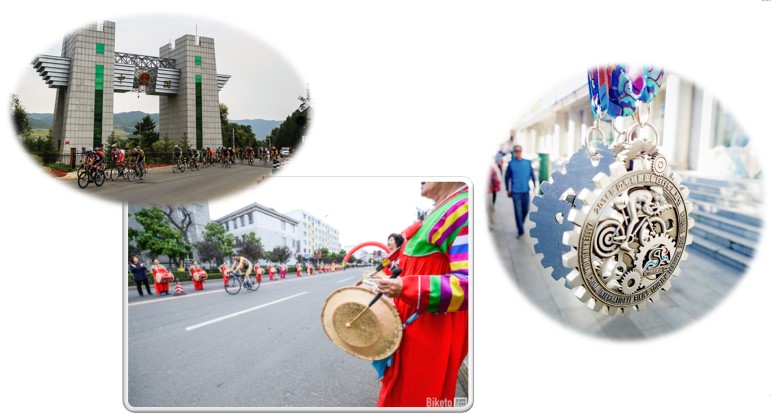 In Vatternrundan China, you can enjoy the tempting Korean cuisine and competition with top domestic and international cyclists. After race, you can choose a riding trip (at your own expense) to Busan, Vladivostok and Changbai Mountain.
Ride along the border, with the Korean culture, fascinating autumn sceneries and European style event experience!
Event website: www.vatternchina.com
Online registration will be open soon.
Contact us: media@nordicways.com
Tel: +86(431)8884 6140 (Gloria Guo)

New stages, but also new cities and an additional prologue time trial are some of those new highlights of Yunnan Granfondo from 3 to 10 November 2018. The granfondo Yunnan will no longer depart in Kunming, nor will it have stages in Yuxi and Chuxiong. As of this year, the itinerary will take cyclists to the Southwest of Yunnan Province, to the Dehong and Tengchong regions bordering Myanmar. Extremely colourful and very different as, of course, a lot of ethnic Burmese live in those regions. The new stages will be Mangshi, Ruili, Tengchong, Dali and Lijiang.
Course and registration package will be released later.
Online registration will be open when all the paperwork finished. Thanks for your support!
Event website: www.granfondoyunnan.com
Online registration will be open soon.
Contact us: info@nordicways.com
Tel: +86 10 85801757- 806 (race info)
+86 10 85801757- 808(logistic info, such as accommodation & transportation)