In the next few months, there'll be 2 Nordic Ways events, Granfondo Yunnan in Nov. and Vasaloppet China in Jan., both wereawarded one of the 33 National Sports Tourism Events by the National Tourism Administration and General Administration of Sport. With the 2 Nordic Ways events, you can enjoy the cycling in Southwest China and skiing in Northeast China.
2019.11.02-9 The 6th Colorful YunnanInternational Granfondo Cycling Festival
2020.01.04 The 18th Vasaloppet China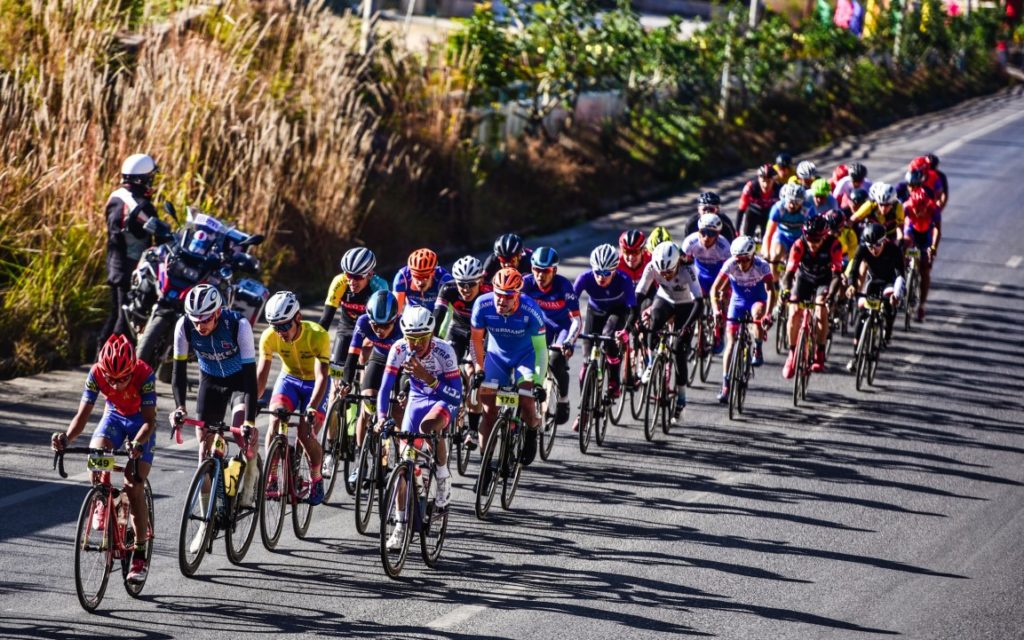 Colorful Yunnan International Granfondo CyclingFestival
Colorful Yunnan International Granfondo Cycling Festival, which is often called Granfondo Yunnan for short, is a multi-day cycling race originating fromItaly. In the past 5 years, thousands of cyclists have visited the magical land to join the race. The beautiful course, strong logistics service and rich tourism resources in Yunnan have made the event more and more popular. In 2019, the full tour registrations were sold out in 2 days. Now, only 1-4 stages registration is available.
This November will be the 6th birthday of Granfondo Yunnan with a great change. It'll come to Western Yunnan, including Mangshi, Ruili, Yingjiang andTengchong.Yingjiang is a new city, with more colorful ethnic cultures and regional features. The total courses for long distance are over 600 kilometers, which will be a unique experience for cyclists who like to challenge themselves.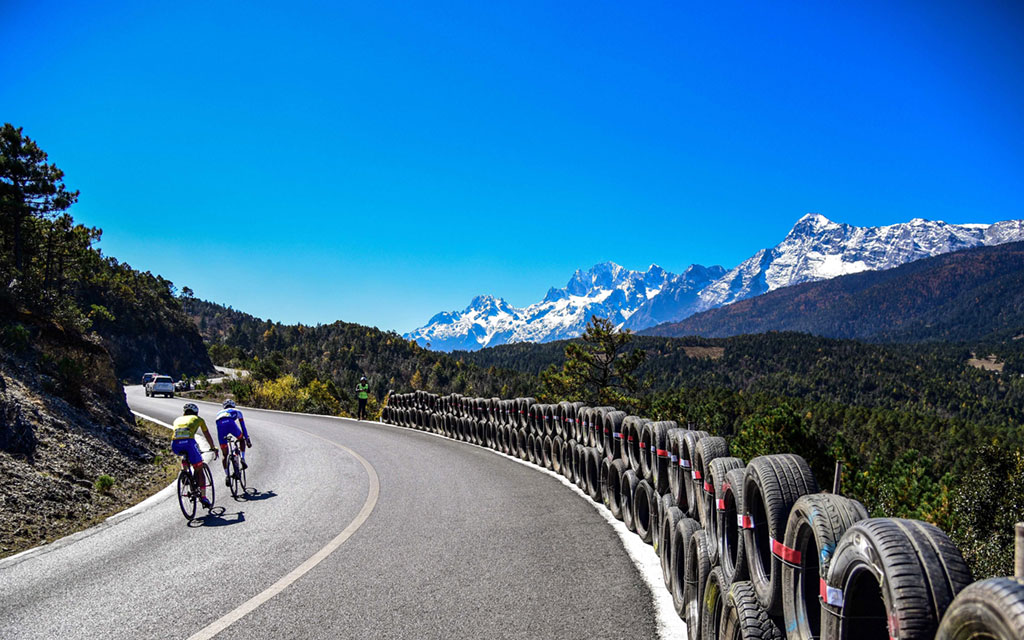 Event website: www.granfondoyunnan.com
Contact us:
Tel: +86 10 8580 1757-806(race info)
+86 10 8580 1757-808(logistics info)
Email: info@nordicways.com
Vasaloppet China
In 2003, Vasaloppet came to China and was settled in Changchun Jingyuetan from its hometown of Sweden. The long history of Vasaloppet and unique ice and snow culture of Changchun have created Vasaloppet China, which integrates sports, tourism, culture and economic exchange. Vasaloppet China is the biggest cross-country skiing race in Asia, the member of Worldloppet, one stage of China Tour de Ski and the sister race of Vasaloppet Sweden. The giant snow sculptures in Jingyuetan with different themes also attract thousands of viewers and dozens of Chinese and foreign medias every year.
The race has different categories, 50km Men Elite, 50km Women Elite, 50km Open Class and Blueberry Vasa 25km. It's an opportunity for amateur skiers to compete in the same course with the top professional athletes around the world. The natural environment of Changchun Jingyuetan in Jan. is very suitable for cross-country skiing.
Event website: vasaloppetchina.com
Contact us: media@nordicways.com
Tel: +86(431)8964 5455