2019.09.22 Vatternrundan China International Biking Tourism Festival
2019.11.02-11.9 Colourful Yunnan International Granfondo Cycling Festival
Bike along the border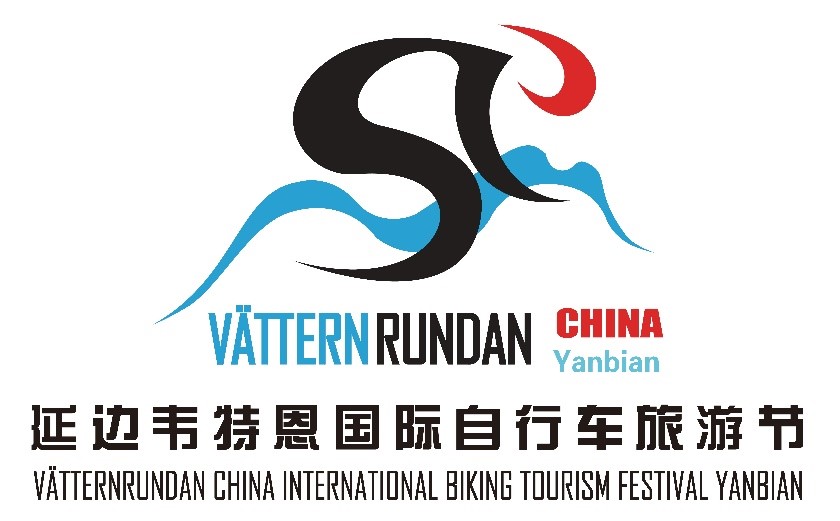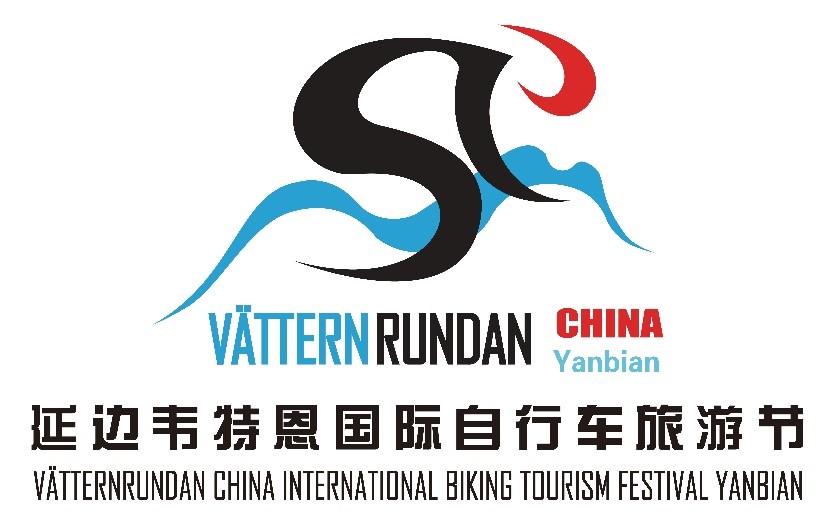 Vatternrundan China is,
the sister event of Vatternrundan Sweden
the first border cycling event in Northeast China
the first Granfondo event in China
The event has been held since 2012, and the first edition was from the source of Tumen River to Longhe. In 2015, it was upgraded to the Northeast Asian Tour, Yanji, Dunhua and Russia. Today it has become a very popular cycling event in northern China.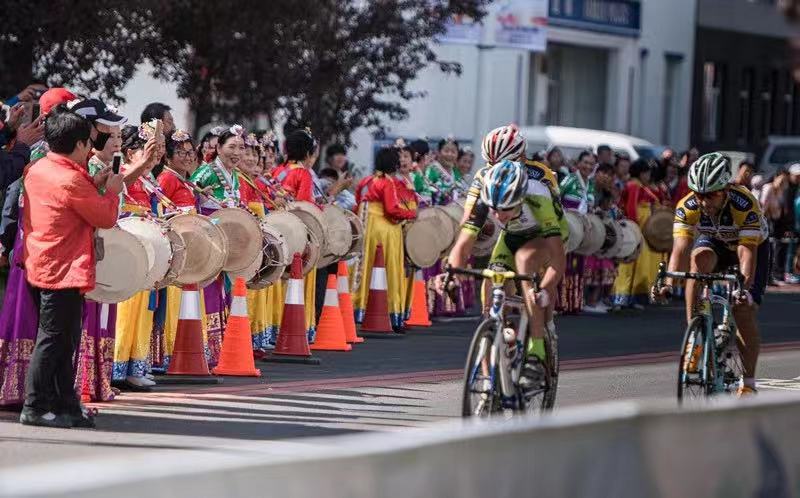 Since 2012,we have successfully held seven times Vatternrundan China International Cycling Festival .The competition has reach the top level, and attract lots of domestic and foreign cyclists, we are inviting cycling enthusiasts from all over the world to join us. Also we want to say thank you for your participation and support!
Event website:  www.vatternchina.com
Online registration is now open.
Contact us: media@nordicways.com
Tel: +86(431)8884 6140 (Gloria Guo)
2019 Colorful Yunnan International Granfondo Cycling Festival will be held in beautiful Yunnan province from 2th to 9th November, 2019. The whole track still runs through the southwest of yunnan province, and the competitors can feel the local conditions and customs of the minority nationalities in yunnan.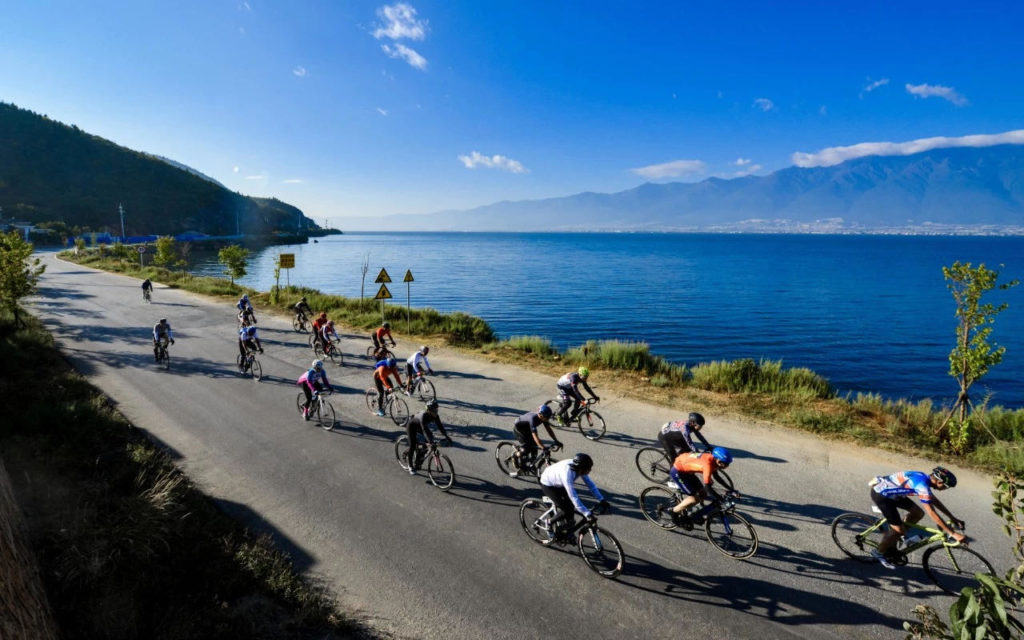 2/11 ITS DEHONG TIME(Mangshi-Prologue Time Trial,8.8Km)
3/11 THE BORDER RIDE (Mangshi to Ruili,103Km/44Km)
4/11 THE RIVER RIDE (Yingjiang,147Km/42Km)
6/11 ALONG GAOLIGONG (Tengchong,185Km/33Km)
8/11 THE LAKE RIDE (Dali,115Km,42Km)
9/11 THE SKY RIDE (Lijiang,102Km,37Km)
this year, the itinerary will take cyclists to the Southwest of Yunnan Province, to the Dehong and Tengchong regions bordering Myanmar. Extremely colourful and very different as, of course, a lot of ethnic Burmese live in those regions. The new stages will be Mangshi, Ruili,Yinjiang,Tengchong, Dali and Lijiang.
Event website: www.granfondoyunnan.com
Online registration is now open.
Contact us:info@nordicways.com
Tel: +86 10 85801757- 806 (race info),
+86 10 85801757- 808(logistic info, such as accommodation & transportation)